Posts by  
30 posts found, showing 20 per page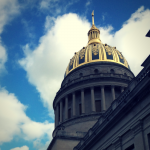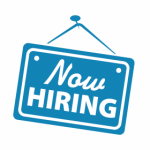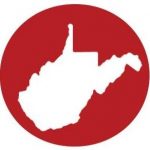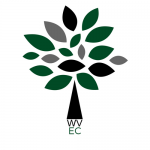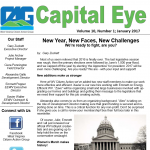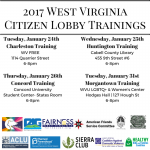 January 18, 2017
Action Alert
Become a citizen lobbyist!
We're excited to be bringing the annual Citizen Lobbyist Training to four locations across the state this month! Come learn about the legislative process, get tips on speaking with elected officials, and hear from local progressive organizations about issues they will be working on during the 2017 legislative session.
Issues:
Event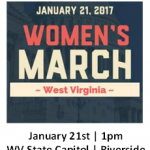 January 17, 2017
Action Alert
Women's March in Charleston too!
Join us Saturday as we march in solidarity with the thousands of men and women gathering in DC and across the nation to reaffirm the core American values of freedom and democracy for all!
Issues:
Event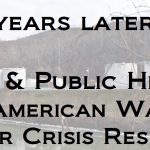 January 10, 2017
Action Alert
Shine a light on WV American Water
We deserve to know the full story of why our water system failed on January 9th, 2014 - and what needs to happen to prevent such a disaster from happening again. Make sure the Public Service Commission (PSC) hears that preventing another water crisis matters to you!
Issues: Event, Water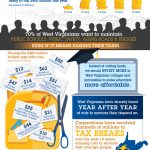 January 6, 2017
Action Alert
Raise revenue or make more cuts?
West Virginia is facing another budget crisis. This year's budget shortfall is expected to top $400 million. Our new governor and legislature will be faced with a decision: raise revenue or make further cuts to vital programs that aid students, the elderly, and people who work for low wages. It's time to stop the cuts and realize revenue must be part of the budget solution.
Issues: Budget priorities, Fair taxation, Inequality, Kids and families