Posts by Gary Zuckett
12 posts found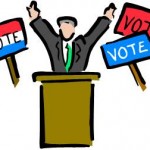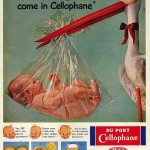 September 2, 2015
Citizen Action Group Blog
Gary Zuckett
Huffing C8
I finally read The Huffington Post's "Welcome to Beautiful Parkersburg, West Virginia" article when an international reporter called to interview me about it the other day. I originally skipped over it as I've followed the C8 news as the story was unfolding and even had friends who grew up there.
Issues: Pollution, Water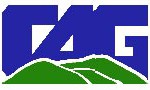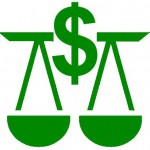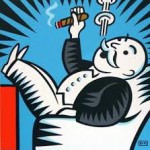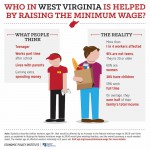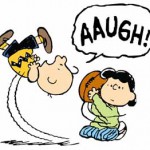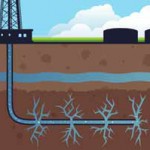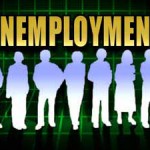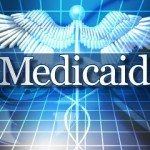 January 3, 2014
Citizen Action Group Blog
Gary Zuckett
Lets keep up the momentum!
I'm inspired this cold, snowing morning to hope for better times in WV with this news article which describes our WV-DHHR's commonsense (and effective) approach to enrolling as many into Medicaid expansion as fast as possible. We are now number one in the nation on Medicaid and such a positive move makes it possible to […]
Issues:
Healthcare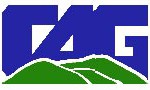 December 31, 2013
Citizen Action Group Blog
Gary Zuckett
Welcome
This blog has been a long time coming and we hope you'll find it useful. Watch here for up-to-the-minute news on developments during the regular WV legislative session and other opportunities for concerned citizens to take an active role in their government. WV-CAG encourages every citizen to be as involved as possible in the policy […]