Tag: Civil Justice
14 posts found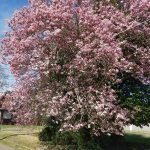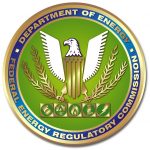 September 21, 2016
Advocacy Letter
Ciera Pennington
182 Organizations from 35 States Call for Congressional Review of FERC
More than 180 organizations representing communities across America called on leaders in the Senate Energy and Natural Resources Committee and House Energy and Commerce Committee to hold congressional hearings into the Federal Energy Regulatory Commission's (FERC) extensive history of bias and abuse. The groups are also requesting reform of the Natural Gas Act, which the groups say, gives too much power to FERC and too little to state and local officials.
Issues:
Civil Justice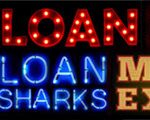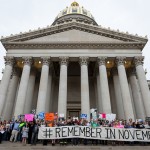 April 7, 2016
Action Alert
Ciera Pennington
Capital Eye: It's all over…except for finding the money
Saturday, March 12th was the last day of the 2016 regular legislative session. The governor is still working his way through bills passed the last week, deciding what he will sign into law or veto. Catch up on what happened the last week of session and since and see where you can still take action!
Issues: Aboveground tanks, Budget priorities, Civil Justice, Clean elections, Discrimination, Energy efficiency, Event, Our children our future, Right to work, Water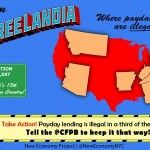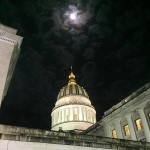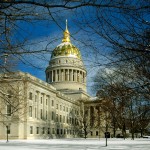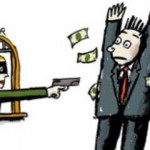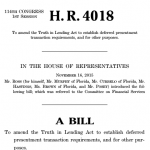 December 17, 2015
Advocacy Letter
Ciera Pennington
Oppose HR 4018
We want to alert you to HR 4018 the so called Consumer Protection and Choice Act. The proposed bill to postpone the CFPB's payday rule and exempt states that enact bad consumer rules similar to those currently enacted in Florida. Florida's law has trapped consumers in interest rates that are typically 300% APR, and the average borrower still takes out seven loans per year. We are joined by more than 200 faith-based, consumer, labor, and community organizations across the country in opposing this damaging legislation.
Issues:
Civil Justice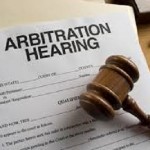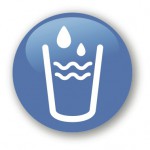 February 15, 2015
Newsletter
ian
Week 5: Halfway
Thursday was the halfway point in this session and we are fast approaching the last day to introduce bills in the Senate (Monday, February 23) and House (Tuesday, February 24). So far 1,243 bills have been introduced. The week started with a great press conference on protecting our water with speakers from WV Environmental Council member groups, the WV Council of Churches, and Charleston NAACP - all calling for keeping our drinking water clean and safe, and opposing legislation to roll back protections. Our water warrior, Karan Ireland, moderated the event and gave a strong personal testimony to kick it off.
Issues: Civil Justice, Energy efficiency, Event, Living wage, Water
January 24, 2015
Newsletter
Julie Archer
Week 2: Net Metering Saved, Action Needed on Energy Efficiency
This Friday is the tenth day, and the first full week of the 2015 legislature. On Monday, the Martin Luther King, Jr. State Holiday Commission's celebration was held at Asbury United Methodist Church ending with a march at noon to the Capitol and the ringing of the liberty bell. The same day, the West Virginia Education Association held a rally for teachers and UE (United Electrical Workers) Local 170 rallied with the state workers they represent.
Issues: Budget priorities, Civil Justice, Energy efficiency, Healthcare, Kids and families, Net metering, Water