Tag: Energy
8 posts found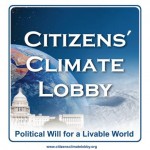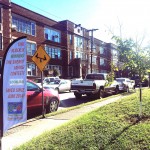 October 21, 2015
Citizen Action Group Blog
CAG
Grassroots energy campaign also happening in the neighborhood President Obama is visiting
Today, President Obama will make his way to Charleston's East End to discuss the overwhelming problem of opioid abuse and overdose in the state. The East End Family Resource Center will host the president in the Roosevelt Neighborhood Center building near the offices of WV Citizen Action Group and Energy Efficient West Virginia (EEWV). One of the problems cited as leading to widespread prescription drug abuse has the sluggish economy in West Virginia, but right across the street from where the President is speaking, residents have taken steps to improve their homes and create new jobs in energy efficiency.
Issues: Energy, Energy efficiency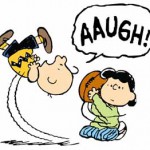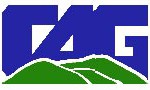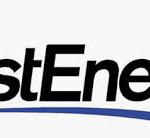 October 8, 2013
Press Release
CAG
West Virginia Citizen Action Group To Appeal PSC Order
The West Virginia Citizen Action Group (WVCAG) announced today that it would appeal to the West Virginia Supreme Court of Appeals the order of the Public Service Commission approving Mon Power and Potomac Edison's proposal to purchase – at a $257 million markup – 80% of the Harrison Power Plant from their affiliated company, Allegheny Energy Supply.
Issues: Energy, Inequality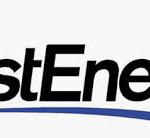 August 26, 2013
Press Release
CAG
Citizen Action Group Files Objection to Harrison Case Settlement
West Virginia Citizen Action Group (WV-CAG) filed a formal objection with the W.Va. Public Service Commission Friday, contending that a proposed settlement agreeing to the purchase of the Harrison power station should not be approved and that the companies' petition should be denied in its entirety. WV-CAG argues that the price that ratepayers are being asked to pay for Harrison is still way too high and that acquiring the plant will increase long-term price risks for ratepayers.
Issues:
Energy