Tag: PERC
The People's Election Reform Coalition of West Virginia (PERC WV) is a joint project of the Ohio Valley Environmental Coalition (OVEC) and West Virginia Citizen Research Group (WV CRG). PERC WV's primary mission is to focus on how special interest money is impacting our democratic institutions in West Virginia.
11 posts found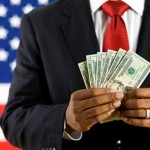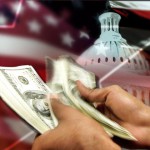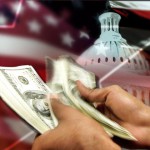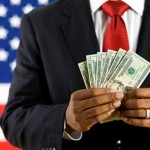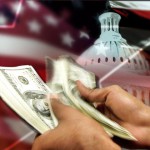 October 22, 2003
Citizen Action Group Blog
CAG
2002 Election Cycle Report
Since 1996, when PERC-WV began monitoring campaign finance in West Virginia, contributions to members of the legislature have increased 60%, outpacing consumer inflation nearly four times. With campaign contributions increasing, the influence of the West Virginia voter is overshadowed by the financial clout of special interest groups.
Issues: Clean elections, PERC