Tag: Pollution
10 posts found
March 26, 2017
Newsletter
Capital Eye Update: Wins and Losses
Capital Eye Update: Wins and Losses Wins and Losses By Gary Zuckett This past week was a mixed bag of wins and losses. In the House, a broadband access bill was passed and Voter ID and automatic voter registration (AVR) averted a horrible fate. In the Senate, the tank bill passed, and the Cancer Creek […]
Issues: Aboveground tanks, Budget priorities, Civil Justice, Clean elections, DEP, Energy, Energy efficiency, Healthcare, Pollution, SNAP, Water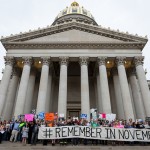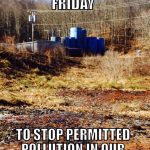 June 9, 2016
Action Alert
Ciera Pennington
Stand up for Fayette County's frack waste ban!
This Friday, June 10th at 10am, the Fayette County Commission's historic ban on oil and gas waste disposal is being challenged by EQT Corporation. EQT is seeking a permanent injunction against the ordinance to make these kind of county-wide bans unenforceable. We will be doing our best to make sure our ordinance stands, to set a precedent in Fayette County that will uphold other county's rights to enact similar ordinances. But we need your help!
Issues: Event, Fracking, Pollution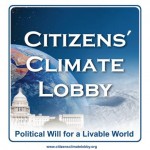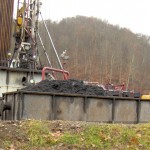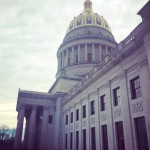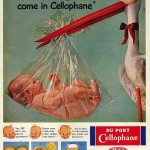 September 2, 2015
Citizen Action Group Blog
Gary Zuckett
Huffing C8
I finally read The Huffington Post's "Welcome to Beautiful Parkersburg, West Virginia" article when an international reporter called to interview me about it the other day. I originally skipped over it as I've followed the C8 news as the story was unfolding and even had friends who grew up there.
Issues: Pollution, Water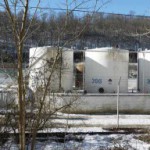 November 12, 2014
Advocacy Letter
CAG
Support the proposed "Waters of the United States" rule
As West Virginia organizations who seek protection of our state's water resources, we believe that clean local streams and rivers are the foundation for strong communities, a vibrant economy, and a healthy population. Although we are diverse community of interests, we all strongly support the proposed "Waters of the United States" rule.
Issues: Pollution, Water