Tag: Recycling
8 posts found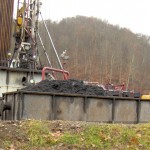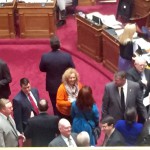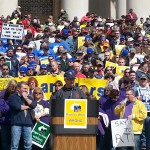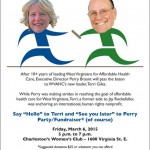 March 2, 2015
Newsletter
ian
Week 7: Too Much Freedom?
Too Much Freedom?, WV: No Place for Hate, More Money in Elections = Transparency & Accountability?, Bill that would hurt the solar industry is on Governor Tomblin's desk, Recycling bill moves to the Senate floor, The Barrage of Bills against Women's Reproductive Rights Continues, Five days to life West Virginia truancy laws, Update on Tank Bill
Issues: Clean elections, Healthcare, Net metering, Recycling, Water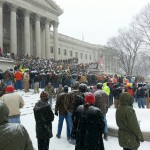 February 22, 2015
Newsletter
ian
Week 6: Over the Hump
War on Workers, Drug Testing for TANF Recipients, APRNs Need Autonomy, More Freedom for Milk, Hemp and Compassionate Cannabis, Pro-Life and Pro Death, LEEP Bill Moving, Constitution Under Attack, Another Attack on Women's Medical Care, Threats to Both Air AND Water, Recycling Alert Update.
Issues: Budget priorities, Energy efficiency, Healthcare, Living wage, Recycling, Right to work, Water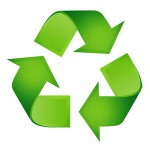 February 22, 2015
Action Alert
ian
Recycling Competition Bill in Senate Judiciary TODAY
We need you to contact the committee and voice your support for the bill. Let the Senate Judiciary Committee members know: 1. You think there need to be more choices in recycling in West Virginia so families and businesses have the option to responsibly deal with their waste, 2. That allowing for some small nonprofit cooperatives to increase recycling rates helps grow the local economy, and 3. That you support SB 352.
Issues: Energy efficiency, Recycling