Hobnobbing With Karl Rove Instead of Helping Veterans?
Join Us Today to Tell Evan Jenkins We Don't "Approve This Message"

This evening, Evan Jenkins will be holding a $5000 a plate fundraiser in Huntington with special guest Karl Rove, and skipping out on a Veteran's Committee Meeting at the Capitol.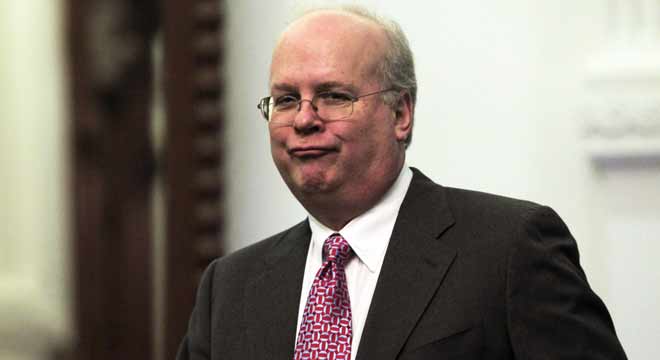 The Select Committee on Veteran's Affairs is set to hear from Director Bob Knittle, West Virginia Board of Medicine about medical licensing requirements for Federal and state licensed physicians working in Federal Department of Veterans Affairs medical centers. And,.Dr. Gina Maiocco, Clinical Associate Professor of Nursing at WVU, will be presenting information from her study on women veterans in West Virginia.

With all the recent scandal around VA Hospitals around the country and with more women than ever serving our country, we think Sen. Jenkins should take an interest in what's going on with Veteran's here at home.

Please join us and our allies on the Capitol Steps at 5:00 pm. TODAY
to protest Senator Jenkins' day off!