TGIFFFF!
Thank God it's our Festive First Friday Fundraiser!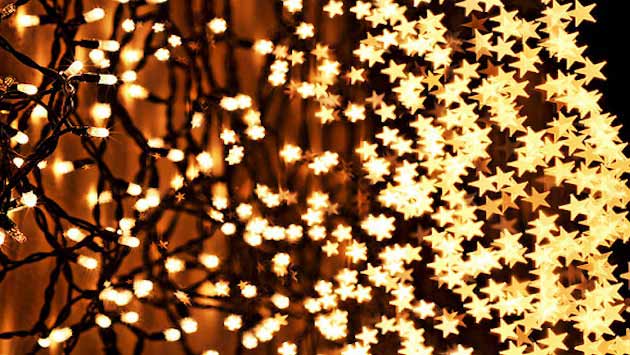 Next Friday, December 5, please join your CAG family for a FESTIVE FIRST FRIDAY (Fundraiser) from 5-8. We know everyone loves First Friday so we're really putting on the dog for our last one of 2014. You're encouraged to wear your favorite festive attire- whether it's a suit and tie or an ugly holiday sweater. We'll have food, music, and adult beverages to share, so please mark your calendars and plan to attend!

This month will wrap up CAG's 40th year in existence. We have so much to be thankful for, not the least of which is the support we receive from you! With your contributions of time and money, we were able to organize people in the wake of the Freedom Industries spill; successfully push for passage of legislation to protect water and raise the minimum wage; educate surface owners about their rights; and assist West Virginians in their efforts to become more energy efficient!

Come celebrate these victories with us: they couldn't have happened without your generosity! And, we're excited to tell you about what's in store for 2015!
When: Friday, December 5 from 5-8 pm
Where: 1500 Dixie Street
Suggested Donation: $25 and a can of soup (the soup will go to Manna Meal)