–
No matter his politics or the likelihood that he is a sexual predator, Brett Kavanaugh clearly lacks the temperament to be on our country's highest court.
Everything is on the line.
The time is NOW to speak up and let Senators Manchin and Capito know that we want them to vote NO on Kavanaugh's confirmation.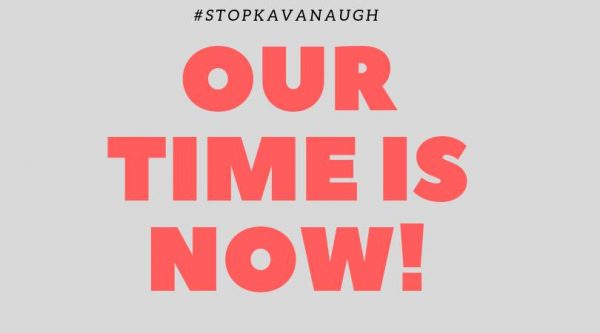 Please join WV FREE, Our Children Our Future, ACLU of WV, WV Citizen Action Group, Planned Parenthood South Atlantic, Fairness West Virginia, St. John's Episcopal Church, Rise Up WV and more this Wednesday, October 4 as we lift our voices together all over the state. We'll be hosting a candlelight solidarity circle at 6:30 PM in Mary Price Ratrie Park in Charleston (corner of Washington and Leon Sullivan, across from the Clay Center and Senator Manchin's campaign headquarters).
There will also be events in Huntington, Morgantown and the Eastern Panhandle.