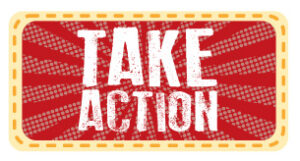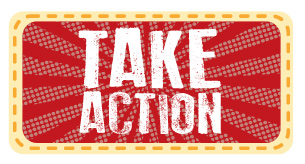 Please contact your Delegates TODAY about these bills. The top three are on Second Reading (amendment stage) today, and will be up for Third Reading and a final vote tomorrow. The bottom bill amendment needs our support.
 – SB 498, the "classroom censorship bill", passed out of the House Education Committee Monday, and then passed out of the House Judiciary Committee Tuesday night at midnight. Please contact your Delegate(s) to tell them to Vote NO!
 – SB 71 would take away local control of enacting certain ordinances, regulations, local policies, or other legal requirements, such as Charleston's and Morgantown's bans on conversion therapy. Please contact your Delegate(s) to tell them to Vote NO!
 – SB 2 (now merged with SB 3), cuts the number of weeks available for unemployment benefits in half from 26 wks to 14 wks and quadruples the number of weekly job applications needed to continue receiving benefits. These combined bills would hurt unemployed workers while doing little to help businesses fill open jobs. The net result is less help for the unemployed and more West Virginians falling into poverty when that help runs out. Please contact your Delegate(s) to tell them to Vote NO!
 – SB 7, would eliminate an important West Virginia law that ensures that corporations that expose their workers, their customers or those living near their factories and plants to dangerous chemicals and other carcinogens that could lead to serious injury or death pay for medical monitoring. Medical monitoring makes it more likely that any illness is caught early and treated, but supporters of SB 7 say corporations shouldn't pay until disease is found. An amendment will be introduced for SB 7 that protects West Virginians who have been exposed and ensures that the corporation responsible will pay for their medical tests. Tell House members to support the House Judiciary Amendment to SB 7.
Thank you for taking action with West Virginia Citizen Action!