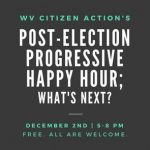 November 30, 2016
Action Alert
Ciera Pennington
Beer will change the world…
Well, maybe not...but you can take action while drinking beer! Join us for a special First Friday Progressive Happy Hour this week to discuss the election and what's next! You'll have a chance to take action...and, you guessed it, drink beer.
Issues:
Event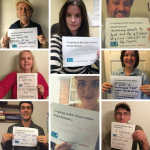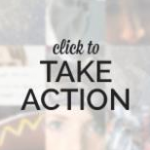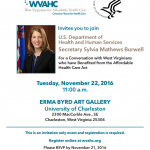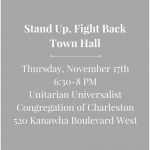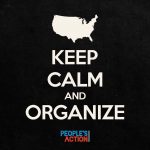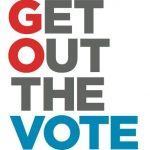 October 27, 2016
Action Alert
Ciera Pennington
Help get-out-the-vote!
Join us and Our Children Our Future for one or more get-out-the-vote canvasses the weekend leading up to Election Day! Our door-to-door and phone canvasses will be focused on reminding voters about Election Day and equipping them with information on their voting rights, where their polling location is, and the hours the polls are open.
Issues: Event, Our children our future
---