–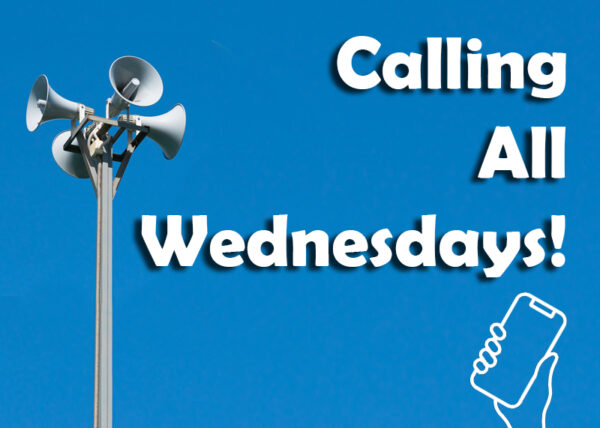 Join WV Citizen Action Group and our many partners in contacting Senator Manchin's office about key issues.
TODAY's CALLS: Tell Senator Manchin to Keep CARE in the Infrastructure Bill! (202) 224-3954
The Care Economy is built on a foundation of paid and unpaid services that include health care, childcare, early childhood education, disability and long-term care, home care and elder care.
Lack of care facilities or affordable care services means many cannot work while also taking care of their loved ones. Most of those that are employed by care industries, predominantly women and people of color, are not earning a livable wage.
President Biden's proposed infrastructure bill helps support care workers and care services by investing in them, expanding the number and size of facilities, raising wages and benefits for care workers, and so much more.
Please call 202-224-3954 and tell Senator Manchin to Keep CARE in President Biden's Infrastructure Plan, support Care Infrastructure and Jobs, and help more West Virginians Get Back To Work!