–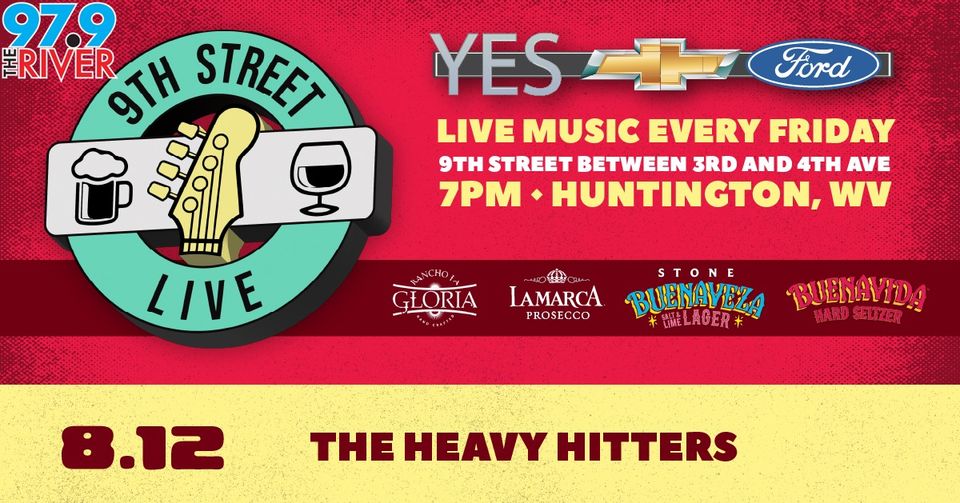 Kick-off the weekend at 9th Street Live! Spend your Friday Night on 9th Street between 3rd and 4th Avenues in Downtown Huntington! Enjoy food and beverages from The Goods, Marshall Hall of Fame Cafe, Sip Downtown Brasserie, Summit Beer Station and more!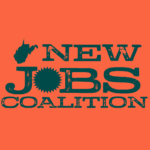 It's
WV New Jobs Coalition Night
! The Heavy Hitters will be performing LIVE on the Thoroughbred Construction Stage!
It's Yes Chevy-Ford 9th Street Live!
Presented by Rancho La Gloria, La Marca Prosecco, Stone Buenaveza and Stone Buenavida Hard Seltzer!
Sponsors include Delta Hotels, Go Mart, Little Caesars, HD Media, Marshall University, Mountwest Community & Technical College, Thoroughbred Construction Group, Wendy's and Whizzbang Booking and Management.