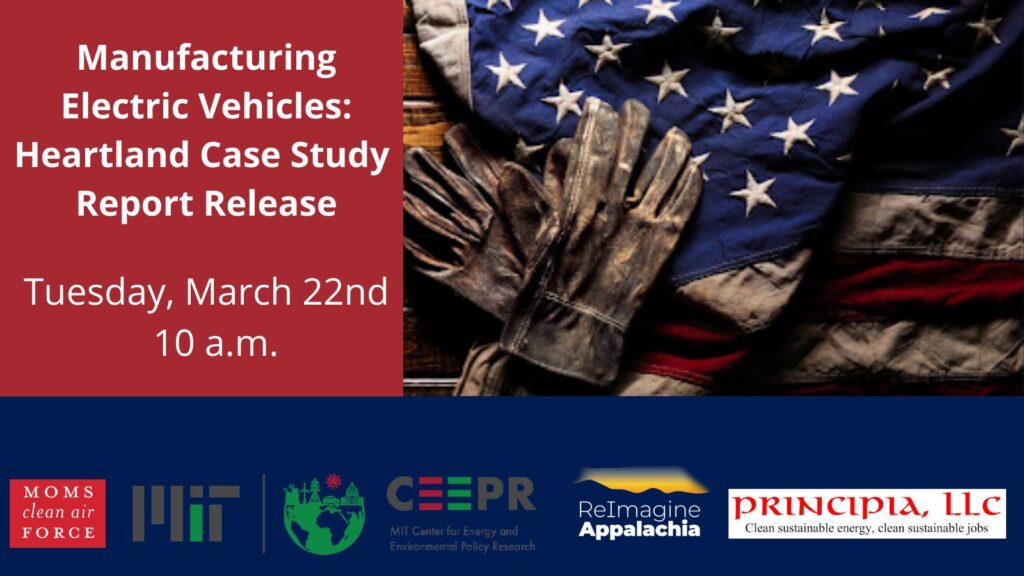 Our region is at a crossroads. As the nation moves to net zero emissions by 2050, the tri-state region of Ohio, Indiana, and Michigan could lose over 560,000 jobs, including 50,000 fewer motor vehicle manufacturing jobs over the next three decades.
We must see ambitious action from Congress and the Biden administration that uses these learnings to build and implement policy that benefits the workers and the communities most at risk.
Please join us for a press conference and informational webinar featuring lawmakers and researchers coming together to highlight the urgency of investing in electric vehicle manufacturing in the region.