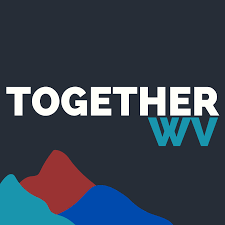 Together WV Get Out the Vote Phone & Text Banking
Join us and our partners in the WV Civic Engagement table to call and text fellow West Virginians to get out and vote in the 2022 election. 
Register Here: https://forms.monday.com/forms/9f55563523a5020c0cf7c782f1418e15?r=use1 
Phone and text banking shifts are available Tuesday, November 1 through Election Day (Tuesday, November 8). Click here for a complete list of dates and times we'll be calling and texting, and sign up to join us.
After registering, you will be sent a link to join a Zoom room during your shift for orientation, messaging help, and tech support. You will also receive links to training videos for the software you will be using, as well as the script for your shift. Your personal number isn't used (one with a 304 area code is created) and it's all generated and managed through your computer. Please take some time to familiarize yourself with these resources BEFORE your shift begins.