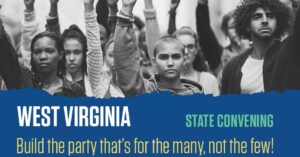 WV Working Families Party
Virtual Convention
August 8th, 3-6PM
RSVP: https://www.mobilize.us/wv-wfp/event/289206/
It's important in moments like these that we come together to re-imagine what's possible and chart a path forward for our communities.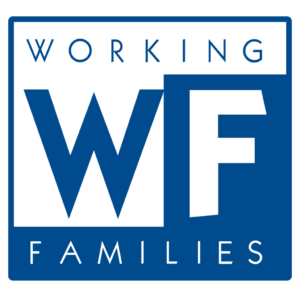 We are in the midst of a transformative moment in our state and nation's history. Not only are we in the most consequential election year of our lives, but we are grappling with a global pandemic and resulting economic crisis, while also experiencing a wave of uprisings as millions take to the streets to demand justice for Black lives.
Join WV WFP on August 8th and help build a stronger collective of people and organizations moving together towards our shared vision for the country.