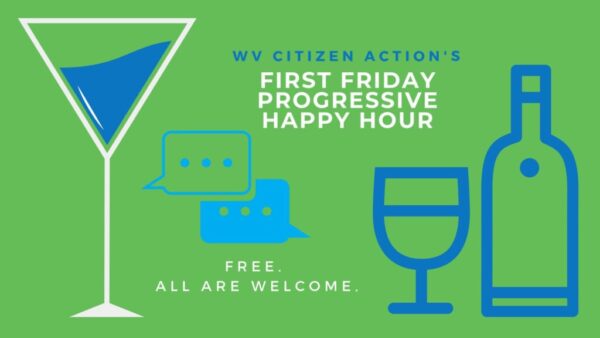 Join us for this month's edition of our First Friday Happy Hour at the WVCAG office front porch. Join in conversation with other citizen activists to chat politics, make new friends, catch up with old friends, and more.
BYOB, favorite snacks, and progressive issues to share!
Please wear masks & use social distancing to keep each other and yourselves safe. We'd love to see you, but we also want to see you safely.