Tag: Budget priorities
31 posts found, showing 20 per page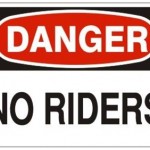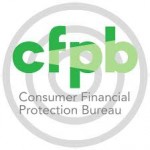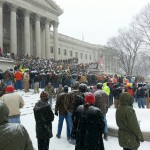 February 22, 2015
Newsletter
ian
Week 6: Over the Hump
War on Workers, Drug Testing for TANF Recipients, APRNs Need Autonomy, More Freedom for Milk, Hemp and Compassionate Cannabis, Pro-Life and Pro Death, LEEP Bill Moving, Constitution Under Attack, Another Attack on Women's Medical Care, Threats to Both Air AND Water, Recycling Alert Update.
Issues: Budget priorities, Energy efficiency, Healthcare, Living wage, Recycling, Right to work, Water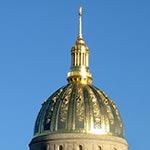 January 24, 2015
Newsletter
Julie Archer
Week 2: Net Metering Saved, Action Needed on Energy Efficiency
This Friday is the tenth day, and the first full week of the 2015 legislature. On Monday, the Martin Luther King, Jr. State Holiday Commission's celebration was held at Asbury United Methodist Church ending with a march at noon to the Capitol and the ringing of the liberty bell. The same day, the West Virginia Education Association held a rally for teachers and UE (United Electrical Workers) Local 170 rallied with the state workers they represent.
Issues: Budget priorities, Civil Justice, Energy efficiency, Healthcare, Kids and families, Net metering, Water