–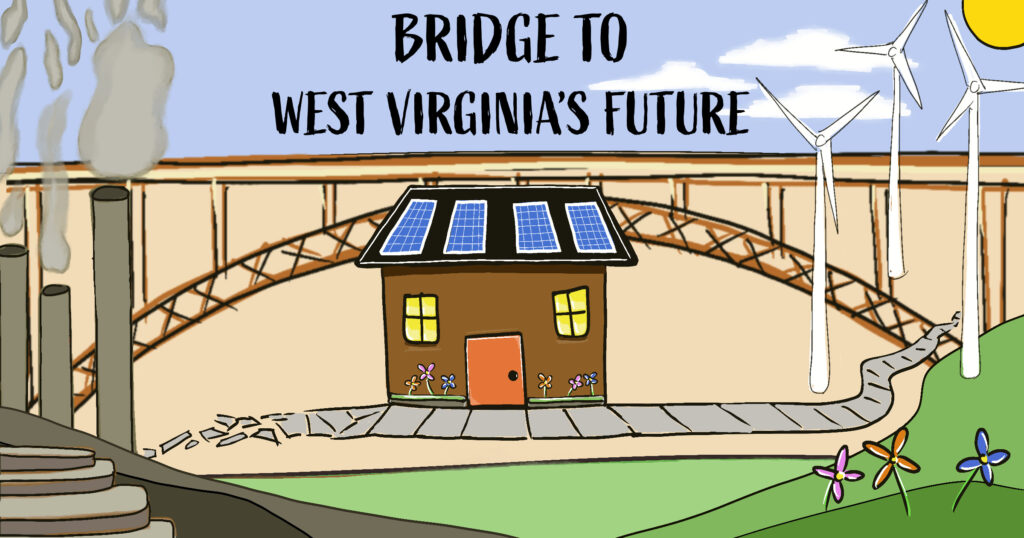 Thursday, OCTOBER 28, 2021 – 5:30PM
500 Virginia St E, Charleston, WV 
MOBILIZE: 
https://www.mobilize.us/wv-wfp/event/407289/
#SealTheDeal Day of Action
Join us to urge Congress to #SealTheDeal on the infrastructure package with $3.5T of additional funding! Let's fight for investments in climate, care, jobs, and justice.
On August 19th, 2021, as a part of a statewide and nationwide day of action, West Virginian's will gather in front of Senator Shelley Moore Capito's office to rally and demand an investment in a "Bridge to West Virginia's Future" that prioritizes West Virginian Jobs and a government that delivers for workers and families in the state, rather than out of state billionaires.
From August to October, in Charleston, Morgantown & Martinsburg activists will host rotating weekly events outside of Senator Capito's office. 
Bring friends, signs, and your blue and gold colors as we aim to seize a better future for our state and people. www.sealthedeal2021.com