WV Citizen Action Group
1500 Dixie Street
Charleston, WV 25311
304.346.5891
info at wvcag.org


---
Our Staff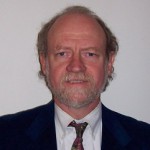 Gary Zuckett
Executive Director
Gary joined WV CAG in 1995. He earned his B.A. in communications from WV Institute of Technology in 2000. As development director, in 2003 he fostered WVCAG's affiliation with the national USAction (now People's Action), which has increased the Group's growth and scope of our work. In 2005, He co-founded the successful coalition West Virginians United for Social & Economic Justice and still serves as convenor. Starting as Executive Director in 2006, he has served in this position ever since. In 2010 he organized a new campaign 'Energy Efficient WV" which has since become its own non-profit organization. Gary is past president of the WV Environmental Council. He currently serves on the boards of the WV Environmental Council, Southern Appalachian Labor School and West Virginians for Affordable Health Care. Gary has been a registered lobbyist since 1996 lobbying on behalf of the WV Environmental Council, WV CAG, AFSCME, and other organizations.
Julie Archer is WV CAG's lead lobbyist on election and campaign finance reform. She also serves as coordinator of WV Citizens for Clean Elections, a statewide coalition working to increase transparency and accountability in West Virginia elections. She has been a speaker and panelist at national conferences hosted by the National Institute on Money in State Politics and Justice at Stake. She has lobbied extensively on Clean Elections for West Virginia since 2002, and helped WV Citizens for Clean Elections win passage of electioneering communications disclosure and public financing legislation. In 2005, she served on the Secretary of State's advisory committee to develop rules and regulations for independent groups that engage in electioneering. In 2016, she served on an another advisory committee to write rules for implementing Automatic Voter Registration, and, more recently, participated in a stakeholders group to help the Secretary of State develop an educational campaign about West Virginia's voter ID law. She has served as a member of the board of directors for the WV Environmental Council and WV FREE, and currently serves on the board of the League of Women Voters of WV. She grew up near Parkersburg, attended Shepherd College and Marshall University, and holds a BS in Biology. She lives in Lincoln County with her husband Terry and their many pets.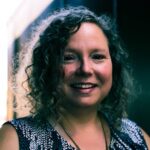 Eve Marcum-Atkinson
Director of Operations and Healthcare Advocacy
Eve Marcum-Atkinson is the Director of Operations and Healthcare Advocacy at West Virginia Citizen Action. Eve shares her passion for healthcare and community empowerment in most all of her endeavors. In 2008, she helped door-to-door canvass and phone-bank for the Obama campaign. From 2009-2012, Eve served as a Project Coordinator for the Huntington Community Gardens (HCG), growing food and green spaces within one of Huntington's poorest food deserts. From 2010-2014, she spent several years assisting with both the DOJ funded Weed and Seed project and the River to Rail project, talking directly to community members, and collecting and inputting door-to-door survey data into custom spreadsheets for analysis and reporting.
In 2014, she joined the Marshall University Sustainability Department (MUSD), bringing to bear her graphic design, web content management, and social media skills in their efforts to connect their green environmental awareness mission with both campus and community. After several years of coalition building through the MUSD, and serving as Sustainability Coordinator overseeing all department operations, Eve helped coordinate and host the first annual Huntington Sustainability Fair in May of 2015, and for several years thereafter.
In December of 2017, Eve joined the Appalachian Gas Working Group and West Virginia Rivers. She helped plan, coordinate and host the successful "Taking Action Against Extraction" Community Organizing Summit in April of 2018. Through her consultant and volunteer work, Eve has helped numerous small businesses and nonprofits with creating consistent imaging, connecting with their target market, and developing web and social media presences. She has served on numerous organizational Boards of Directors, including Create Huntington, the Huntington Area Revitalization Coalition, and the Cabell County Master Gardeners. She has served as Treasurer for the Unitarian Fellowship of Huntington, WV and Volunteer Advocate for the international organization CARE.org.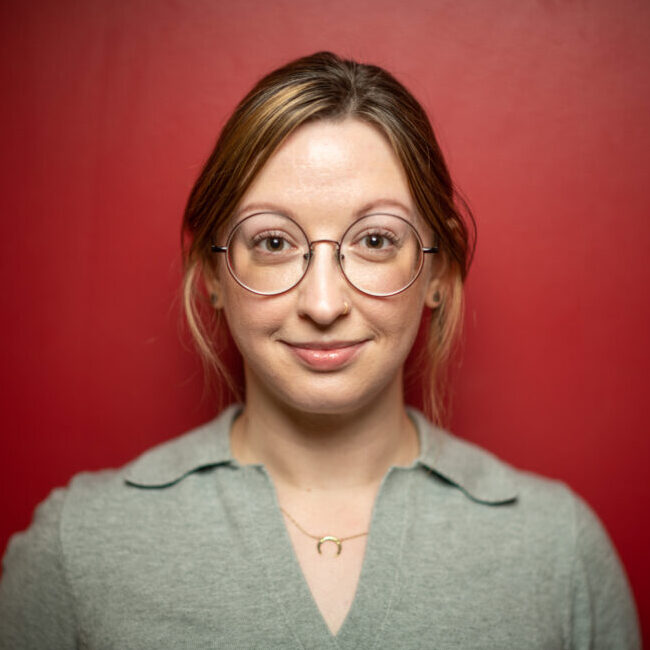 Dani Parent
Organizing Director
Dani is the Organizing Director and Climate Lead at West Virginia Citizen Action. A lifelong Appalachian, she grew up in Eastern Kentucky and moved to West Virginia for college. She attended Marshall University, earning Bachelors degrees in English Literature and Secondary Education and beginning a Masters degree in Leadership, during which time she was a volunteer for a number of political races. Dani was an active leader during the 2018 West Virginia Public Employees Strike, for which she credits her passion for organizing and her later career change. After leaving the classroom, Dani worked with the Ohio Valley Environmental Coalition and the West Virginia Civic Engagement Table, and is thrilled to join the CAG/CAEF staff to continue the work of improving the lives of West Virginians. She currently serves on the Board of Directors for the West Virginia Women's March. In her off time, Dani enjoys gardening and being outdoors with her husband and two children, and leading her romance book club.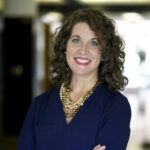 Ann Bollinger
Certified Public Accountant

Ann Bollinger is a Certified Public Accountant with over 20 years of combined accounting experience in the public and private industry. She has extensive experience in financial reporting, accounting, and internal controls. She obtained both her Bachelor of Business Administration (2000) and Master of Business Administration (2005) degrees at Marshall University.
Her career started out in public accounting with a concentration in governmental and nonprofit audit and tax. She then transitioned to internal auditing for a couple of years before moving out of state and into the private industry as an Accounting Manager for a publicly traded advertising agency. A growing family brought her back to her home state of West Virginia and into her current practice of accounting and consulting services for small businesses and nonprofits.
She is a member of the West Virginia Society of CPAs. She has previously served as Treasurer on nonprofit organization boards and Home Owner Associations.