–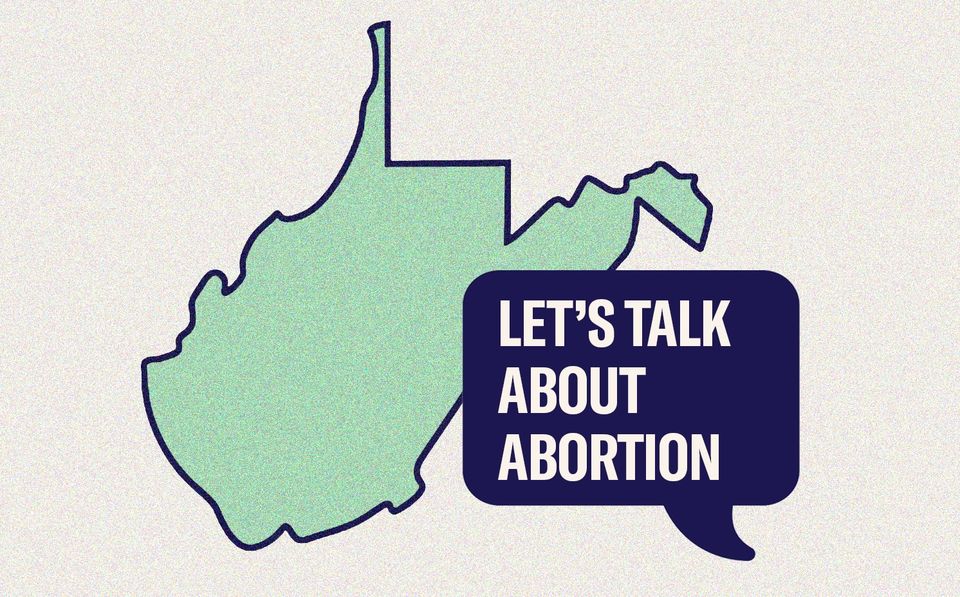 Let's talk about abortion. The Dobbs Supreme Court decision has reversed nearly 50 years of precedent, overturning Roe v. Wade and dismantling the constitutional protections for abortion.
This places West Virginians in jeopardy because of our lack of protections in our state constitution and the many abortion restrictions and laws on the books, including a 19th Century law criminalizing abortion that has left providers not feeling safe to offer abortion care.
Join ACLU-WV Legal Director Loree Stark and Women's Health Center Executive Director Katie Quiñonez live on Facebook for a conversation about the SCOTUS decision, how it is impacting people in West Virginia, and what's next. 
https://www.facebook.com/events/1113131915987102/?acontext=%7B%22event_action_history%22%3A[%7B%22surface%22%3A%22group%22%7D]%7D