–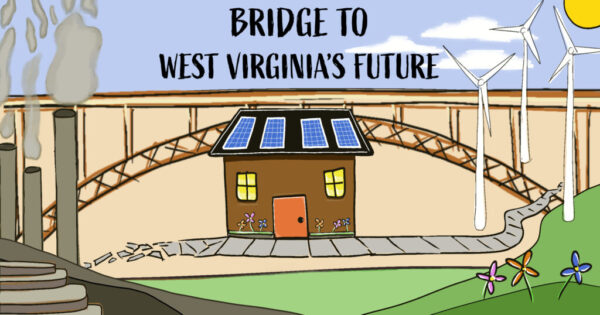 Virtual Phone Bank · Hosted by Chesapeake Climate Action Network / Action Fund
In December, Joe Manchin will have to cast his deciding vote on the Build Back Better Act, and before he does, we want him to hear from as many supportive constituents as possible.
On December 14th, 15th, and 16th we will be calling folks in WV and offering to patch them through to Senator Joe Manchin's voicemail.
Can you join this final phone banking push to secure passage of the Build Back Better Act?