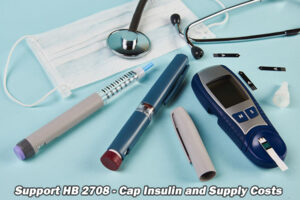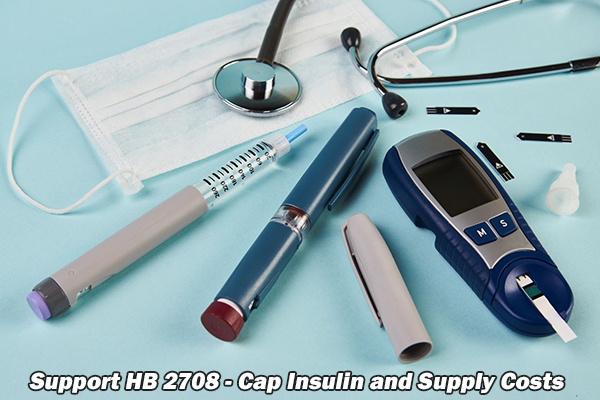 Contact Del. Jeffrey Pack!
Tell him to 
Put HB 2708 "Diabeties Bill" on the HHR agenda!
Cap Costs for West Virginians with Diabetes
HB 2708 is in the House Health and Human Services Committee and has been stuck there since February 23rd. If it's not put on the agenda soon, the bill will die.
HB 2708 will cap per month copayments in private insurance at:
$25 for insulin
$25 for other diabetes-related drugs
$100 for all diabetes-related medical supplies and equipment
HB 2708 is currently assigned first to the House Health and Human Resources Committee, and then to the Finance Committee. HB 2708 must be voted on and pass both Committees by March 28th or the bill dies for this year.
The following individuals shared their stories of diabetic supply costs and the importance of this legislation.
CLICK HERE to Email HHR Chair Jeffrey Pack TODAY! 
Tell him to Move This Bill, put it on the HHR agenda, and send it to the Finance Committee!
Or Call (304) 340-3269!