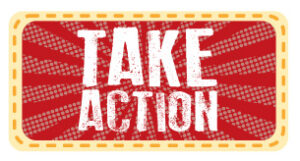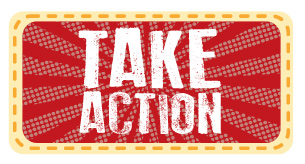 We need a government that values all of us.
The future of West Virginia depends on a government that works for all of us — not just the wealthiest of us.
In West Virginia, we take care of one another — no matter our zip code, what we look like, or how much money we have in our pocket. But our elected officials are not looking out for us. 
Through Senate Bill 600 and House Bill 2027, the wealthy few are trying to hoard more than their fair share, lining their pockets at the expense of our schools, hospitals, and child care centers. Certain politicians are trying to make sure that the wealthiest people in the state contribute less while working people pay more than their fair share.
Together, we can make West Virginia a place where everyone has the opportunity to thrive, no matter what we look like or how much money we have.
Tell our state leaders, and the House Finance Committee, that cutting services and making it more expensive to live here is bad for our families and bad for West Virginia.
TAKE ACTION HERE: https://secure.everyaction.com/wNQZQTzl4keO61EjMwgJHQ2