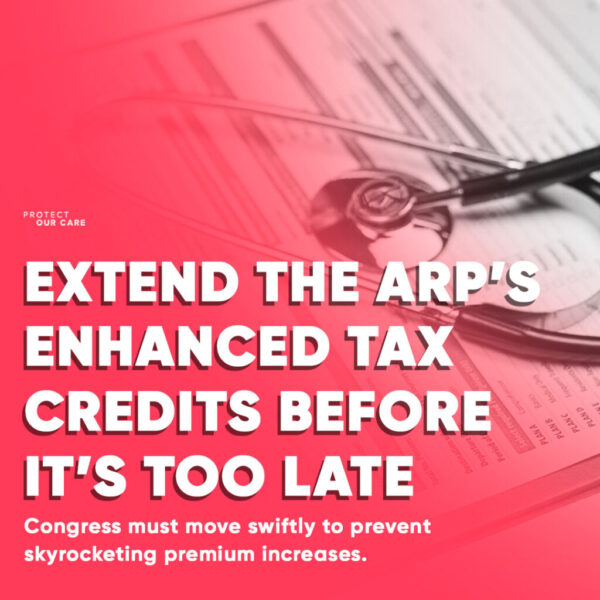 Did you know that West Virginians who buy their own health insurance could see their premiums automatically skyrocket in 2023 if Congress doesn't act soon?
Take Action Here!  –  https://p2a.co/oG0eUfl 
Congress can prevent this by voting to continue health insurance premium assistance. This enhanced premium assistance was part of the last temporary economic stimulus and COVID relief legislative package. But it ends this year.
Call Senator Manchin! Whether you reach a live person or an answering machine, tell the office your name, where you live, and that you want Senator Manchin to know that West Virginians are counting on him to keep enhanced premium assistance in place. Let him know West Virginia families cannot afford to see premiums increase next year.
Want to learn more about this issue?  Check out this new Issue Brief by our colleague Stan Dorn at Families USA. West Virginians will face a greater premium increase than folks in any other state – more than a $1,500 average cost increase per person. Our increases exceed the national average by a factor of two. For some older West Virginians, the increase could be more than $12,000 a year!
We need you to call Senator Manchin and ask him to vote to protect West Virginians from these automatic premium jumps.  With inflation and high gas prices, now is not the time for West Virginians to face higher health insurance premiums.
Thank you for taking action with West Virginia Citizen Action!