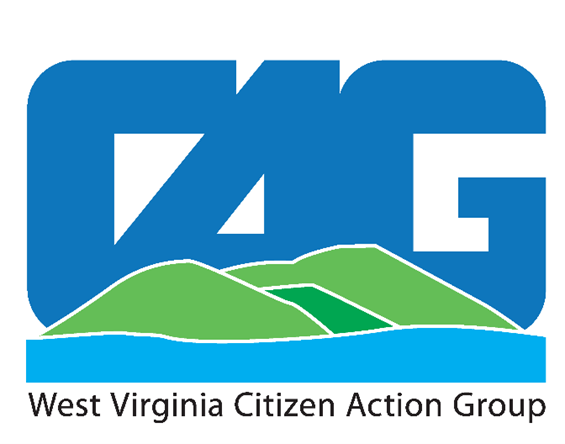 FOR Immediate Release
Download PDF here
Contact:
Gary Zuckett, (304) 346-5891, garyz@wvcag.org
Eve Marcum-Atkinson, (614) 357-8533, eve@wvcag.org 

Medicare Patients Count Down to Lower Drug Costs As 58th Anniversary Approaches 
Biden Administration implementing cost caps and Medicare negotiations as drug corporations and GOP work to roll back the new reforms

[Charleston, WV]– Today, WV Citizen Action Group joins with patients, doctors and grassroots advocates around the nation for a "Countdown to Lower Drug Prices" day of action to celebrate lowering drug prices in Medicare as the program marks its 58th year.  The historic and long-overdue improvements include the implementation of Medicare negotiations for the first time to make drug prices more affordable on some of the most expensive brand-name drugs used by seniors and people with disabilities. 
This Friday, in Huntington, we and our Healthcare for All WV campaign partners will be a sponsoring 9th St Live. We'll be educating the public on Medicaid eligibility denials, claims denials by profiteering insurers, and Medicare upcoming negotiations and other improvements to lower drug costs that passed as part of last year's Inflation Reduction Act. Millions of seniors, including tens of thousands of West Virginians, will save money once the law is implemented. 
Despite strong support for the reforms like Medicare negotiations, no cost vaccines, and penalties for drug corporations that raise prices faster than the rate of inflation, drug corporations are actively trying to overturn the new law with court challenges to stop implementation. Republican members of Congress are supporting the pharmaceutical corporations' efforts by introducing bills to repeal the new law. 
WHAT: HC4AWV at 9th St. Live, Friday, July 28th!
WHEN: July 28th from 6-9PM
WHERE: 9th St Plaza, Huntington, WV
#####