Tag: Right to work
12 posts found
Action Alert
,
Newsletter
April 2, 2017
Crossover Chaos! – The Capitol Eye Legislative Update for April 2, 2017
This Week in our Capitol Eye Legislative Update, it's Crossover Chaos! Crossover Chaos As mentioned last week, Wednesday the 29th was crossover day so the legislature worked through last weekend, started early mornings, and met late into the evenings to get as many of their must pass bills over to the other side. One […]

More
Issues: Aboveground tanks, Budget priorities, Education, Fair taxation, Fast track, Healthcare, Our children our future, Pollution, Poverty, Right to work, SNAP, Trade agreements, Water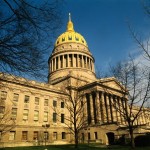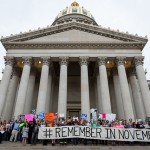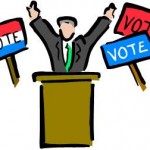 Action Alert
Ciera Pennington
April 28, 2016
It's time to vote…twice!
We want you to vote TWICE! Yes, you read that right; we want you to vote twice. First, vote for the issues you care about on the Our Children, Our Future Policy Platform Ballot. After you vote for the issues, vote for your elected officials!

More
Issues: Budget priorities, Clean elections, Energy efficiency, Healthcare, Our children our future, Right to work, Water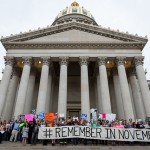 Action Alert
Ciera Pennington
April 7, 2016
Capital Eye: It's all over…except for finding the money
Saturday, March 12th was the last day of the 2016 regular legislative session. The governor is still working his way through bills passed the last week, deciding what he will sign into law or veto. Catch up on what happened the last week of session and since and see where you can still take action!

More
Issues: Aboveground tanks, Budget priorities, Civil Justice, Clean elections, Discrimination, Energy efficiency, Event, Our children our future, Right to work, Water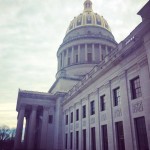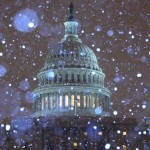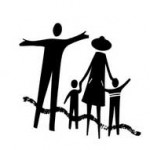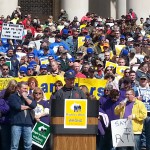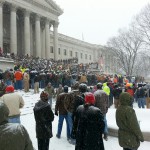 Newsletter
February 22, 2015
Week 6: Over the Hump
War on Workers, Drug Testing for TANF Recipients, APRNs Need Autonomy, More Freedom for Milk, Hemp and Compassionate Cannabis, Pro-Life and Pro Death, LEEP Bill Moving, Constitution Under Attack, Another Attack on Women's Medical Care, Threats to Both Air AND Water, Recycling Alert Update.

More
Issues: Budget priorities, Energy efficiency, Healthcare, Living wage, Recycling, Right to work, Water